Next month, we're marking the end Voices from the Frontline by launching of a new exhibition that shares the ideas and perspectives of people with multiple needs and those who support them.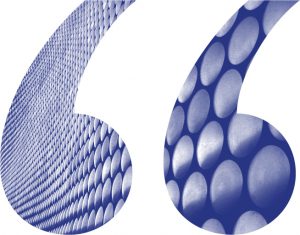 Over the last two years, we've been exploring how better policy can improve people's lives. The project is nearly complete, but thanks to continued support from Lankelly Chase, we will be building on this work over coming years.
Designed with the help of participants in the project, the exhibition tells stories both about the challenges people are facing, and the lessons that policymakers can draw from their experiences. As part of this, it examines the importance of listening to frontline and practitioner voices, the journey towards finding and staying in work, and asks how local areas can improve their support for people experiencing multiple needs.
We invite you to join us for tea and cake in Birmingham on 7th June 2016 between 5pm and 7pm, where you can view the exhibits and hear from some of the people involved in the project, as well as guest speakers working in public health and multiple needs in the West Midlands.
Reception: 5pm – 7pm, 7th June 2016
Exhibition open 7th – 30th June 2016
BVSC, The Centre for Voluntary Action, 138 Digbeth, Birmingham B5 6DR.
If you'd like to come, please register for the event online.
The exhibition has been developed in partnership with Birmingham Changing Futures Together and Soapbox, and takes place at BVSC's Centre for Voluntary Action. We hope this setting will provide a good opportunity to discuss some of the exciting developments taking place around multiple needs part of the West Midlands' devolution agenda.
Image credit: Adapted from Bullring Detail by Steve Holmes, used under CC BY-NC 2.0.