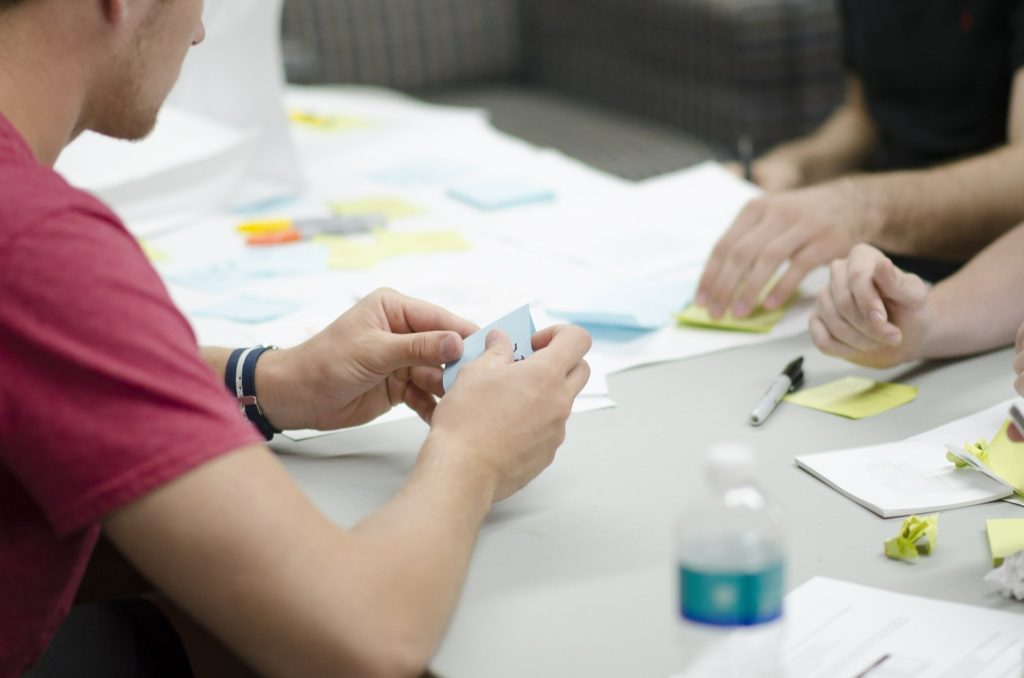 MEAM offers a range of training for local areas within and outside the MEAM Approach network. All our training is designed to help local areas transform services and systems for people facing multiple disadvantage and to improve people's lives.
In-depth training
Our in-depth training is available to areas within and outside the network on a commercial basis and offers full-day sessions on:
The MEAM Approach: Understanding multiple disadvantage as a systemic issue
Systems thinking in practice
Coproduction and power
Trauma-informed systems
Strengths-based systems
In-depth training modules are suitable for people in all roles and we recommend that local areas form groups that include people representing different parts of the system. Modules can be provided as a full package or individually, with online or in-person delivery.
In addition, we can provide options for ongoing peer-reflection sessions to support with embedding learning and ongoing development, as well as online spaces via our Mighty Networks platform for group engagement and reflection.
Bespoke training and workforce development
We can also work with you to develop training and workforce development packages that are tailored to your local area's requirements, to provide maximum learning impact. Topics can be identified on a custom basis and may include some of the in-depth modules, coupled with ongoing reflection, learning and development sessions. Bespoke training can be delivered online or in-person, with online platform access also available.
Download our training prospectus or please contact training@meam.org.uk for prices and more information.