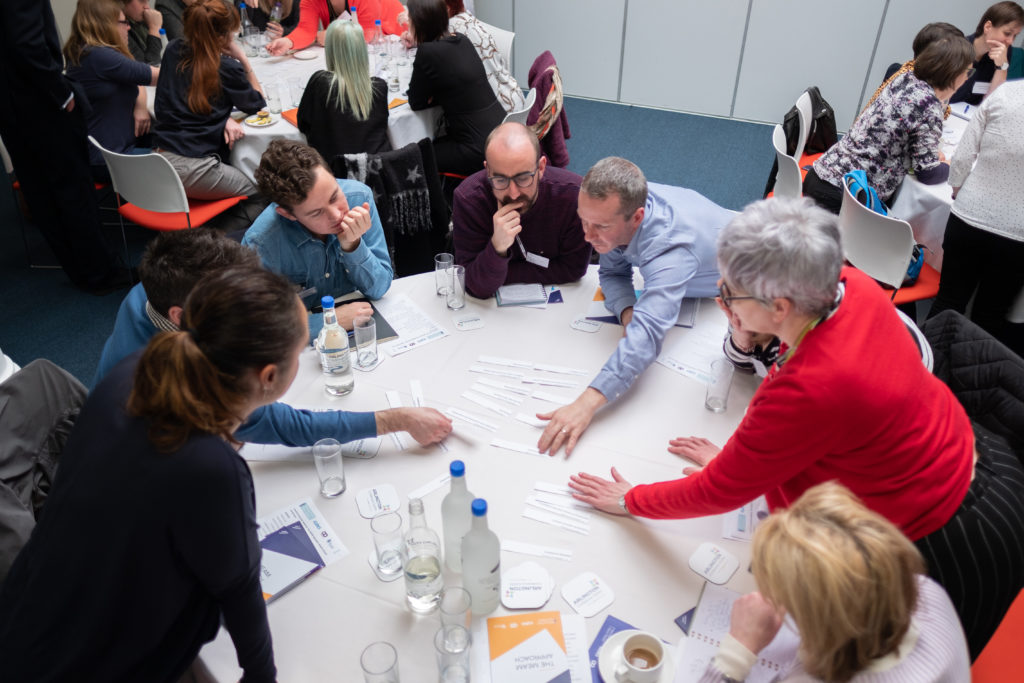 The Coronavirus crisis is having –and will continue to have –a disproportionate impact on people facing multiple disadvantage.
As local areas begin to think about what comes next after the 'crisis-response' period, we have collated a series of resources to support transition planning in local areas.
Our transition planning framework sets the scene and suggests four questions that every local area – and the new homelessness taskforce – should be considering.  Please speak to your MEAM Partnership Manager for more support around this.
We also think that these documents may be of interest to local areas: