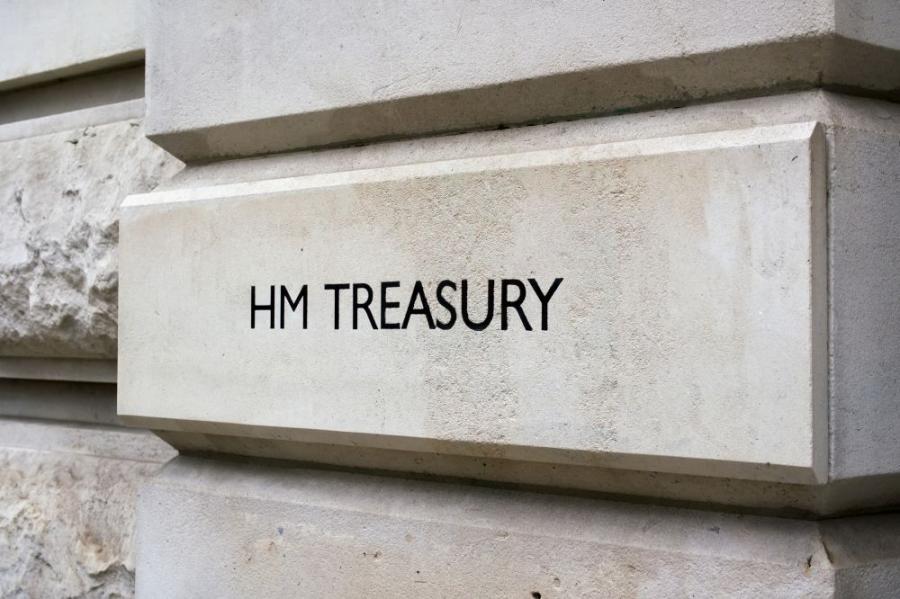 Today's Budget included two important announcements for people facing multiple disadvantage:
The Chancellor has committed £46 million to provide "improved support to individuals overcoming multiple complex needs, such as homelessness, reoffending and substance misuse."  This money will form part of the Shared Outcomes Fund, an initiative to promote cross-departmental programmes.
The Budget "confirms the £237 million announced by the Prime Minister for accommodation for up to 6,000 rough sleepers and provides a further £144 million for associated support services and £262 million for substance misuse treatment services which, when fully deployed, is expected to help more than 11,000 people a year."
Oliver Hilbery, Director of the MEAM coalition said:
"We welcome the commitments that the government has made today for people facing multiple disadvantage.
"The Shared Outcomes Fund programme has the potential to create a step-change in the way that local areas and national government tackle multiple disadvantage.  We are pleased to have been involved in recent discussions around the potential for this programme and to have contributed learning from over 40 MEAM Approach and Fulfilling Lives areas. We look forward to continuing our engagement with government as the programme takes shape.
"We are also pleased to see the significant funding promised to support services for people sleeping rough and for those facing substance misuse problems. Ending rough sleeping will only be possible by addressing the multiple needs that many individuals face and these programmes will help to achieve that."