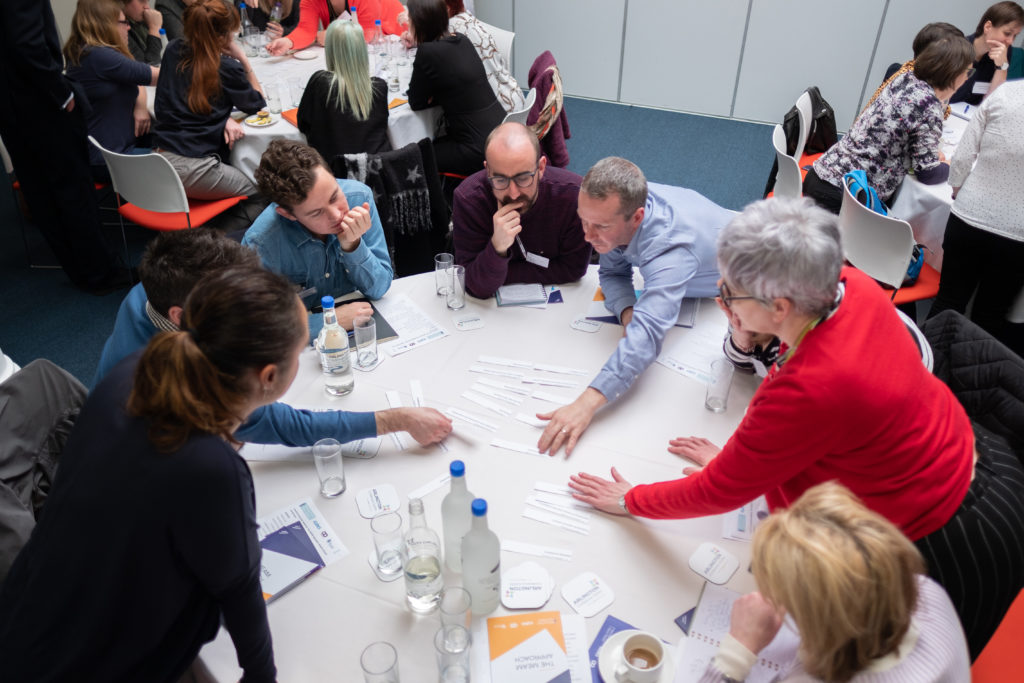 Can you #seethefullpicture?
We're supporting the inaugural Multiple Disadvantage Day on Wednesday 3 July 2019!
The day has been created by the 12 projects across England that form the National Lottery Community Fund's Fulfilling Lives Programme and informed by people who have or are currently facing multiple disadvantage.
We're asking our partners to join in the conversation to #seethefullpicture and challenge themselves to think differently about multiple disadvantage.
People facing multiple disadvantage experience a combination of problems including homelessness, substance misuse, contact with the criminal justice system and mental ill health. They fall through the gaps between services and systems, making it harder for them to address their problems and lead fulfilling lives.
Our work at MEAM is designed to challenge the structures and systems that perpetuate stigma and discrimination for people experiencing multiple disadvantage. We support 39 areas across England to change services and systems to enable better outcomes for people experiencing multiple disadvantage.
We'll be talking all things multiple disadvantage on July 3rd, at the second day of Homeless Link's annual conference, "Under One Roof," where MEAM Director, Oliver Hilbery, will be taking part in a panel discussion about multiple disadvantage, as well as delivering workshops later in the day around enabling the criminal justice system to work more effectively with people experiencing multiple disadvantage.
Find out more about Multiple Disadvantage Day and events going on in your local area here.
Photography (c) Ian Cuthbert