Making Every Adult Matter (MEAM) is a coalition of national charities – Clinks, Homeless Link, Mind and associate member Collective Voice. Together MEAM represents over 1,300 frontline organisations across England.
Our work is delivered by a team of 10 full time staff and 6 part time staff from across the national charities. This unique way of working allows us to draw on the wide range of expertise and knowledge of staff from each organisation.
Governance is provided by the MEAM Programme Board, formed of the chief executives of each organisation and our independent chair, Baroness Claire Tyler.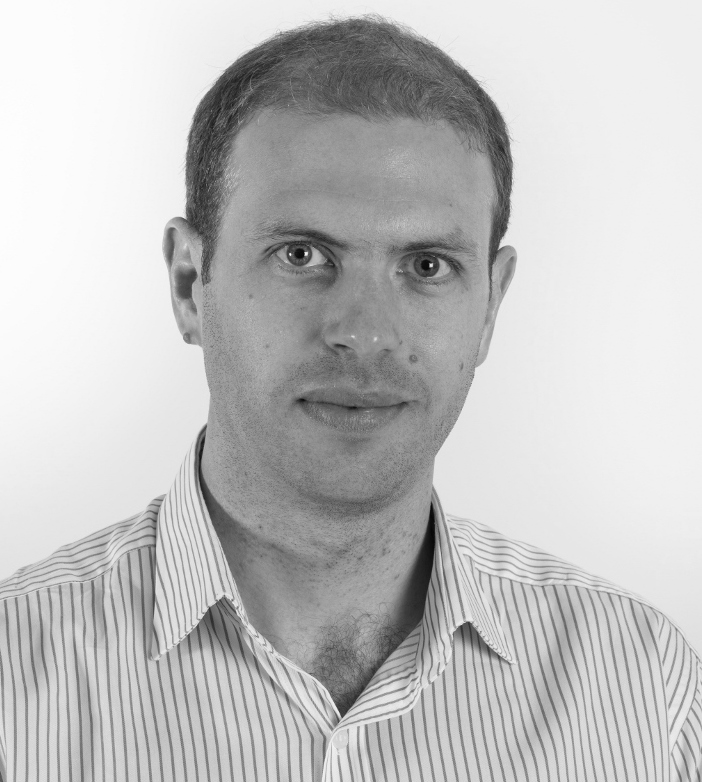 Oliver Hilbery
Director, MEAM (Homeless Link)
Ollie oversees the coalition's work to improve policy and services for people with multiple needs. He works closely with the staff of the three partner organisations and reports to the Chief Executives' board.
Ollie joined MEAM as the inaugural Director in 2009. Prior to MEAM, Ollie worked at Homeless Link as Head of Policy and before that on specific projects related to housing and migration. He has also worked in local government and at a policy consultancy.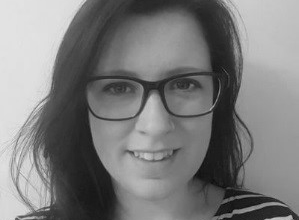 Tassie Weaver
Head of Networks and Operations (Homeless Link)
Tassie coordinates the support provided nationally to Fulling Lives and MEAM Approach areas through the Local Network Team. Tassie also works closely with the policy team to ensure our learning from areas feeds directly into our policy work.
Tassie has experience of delivering a range a of front line services providing support and advocacy for people who are rough sleeping, including Hospital to Home and No Second Night Out. Before joining MEAM, Tassie worked for West Yorkshire Finding Independence, focusing specifically on coordinating interventions around multiple needs.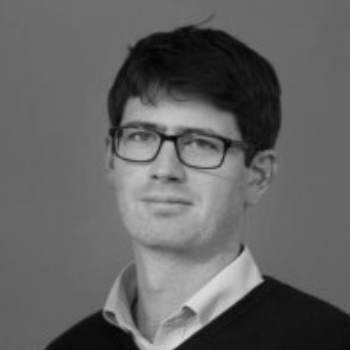 Steve Moffatt
Senior Policy Manager (Homeless Link)
Steve manages the policy response for MEAM, drawing learning from MEAM Approach and Fulfilling Lives areas.
A Dubliner based in London for the past decade, he has extensive experience working within the third sector. Most recently he led on policy at Addaction, focusing on harm reduction services and reforms to Universal Credit. Prior to this Stephen worked at the Criminal Justice Alliance and Revolving Doors Agency, developing an understanding of multiple disadvantage and the need to focus on improving the links between practice and policy.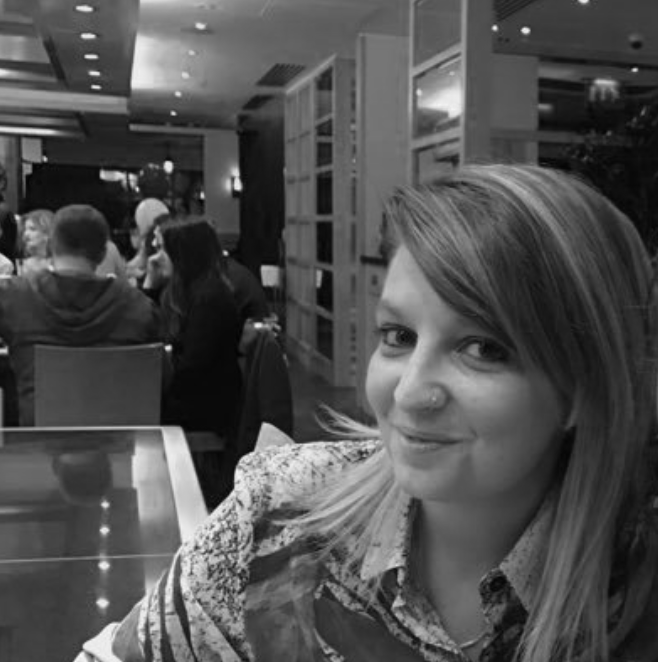 Tabz O'Brien Butcher
Partnerships Manager for the Greater Manchester (Homeless Link / GMCA)
Tabz provides bespoke packages of support to MEAM Approach and Fulfilling Lives areas in the Greater Manchester Combined Authority to help them improve outcomes for people with multiple needs.
Tabz has experience of developing and embedding models of best practice in co-production in services working with people with multiple and complex needs. This has included through the gate work and Inspiring Change Manchester's GROW traineeship. Tabz is currently a Griffin Fellow undertaking participatory action research focused on gender, co-production and systems change.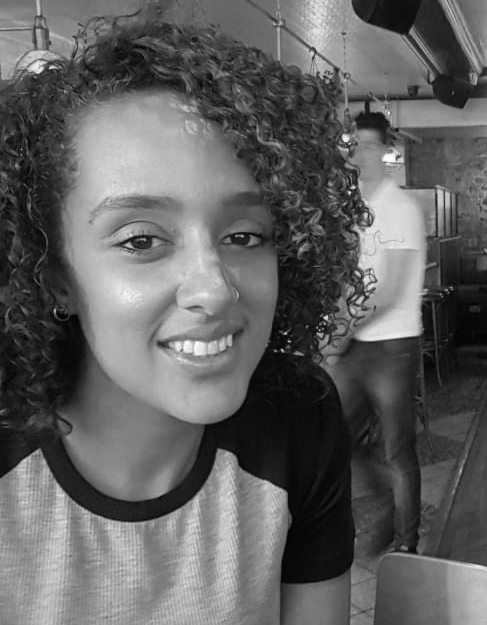 Safia Cragg
Partnerships Manager for London and the South East (Homeless Link)
Safia provides bespoke packages of support to MEAM Approach and Fulfilling Lives areas in London and the South East to help them improve outcomes for people with multiple needs
Safia has worked in a variety of front line services offering support and advocacy to people experiencing or at risk of becoming homeless. This has included specialist work with young women who have experienced domestic and sexual abuse within BAME communities.  Safia has spent the last 4 years managing a range of front line services for YMCA Bedfordshire including supported accommodation schemes, supported lodgings and resident participation.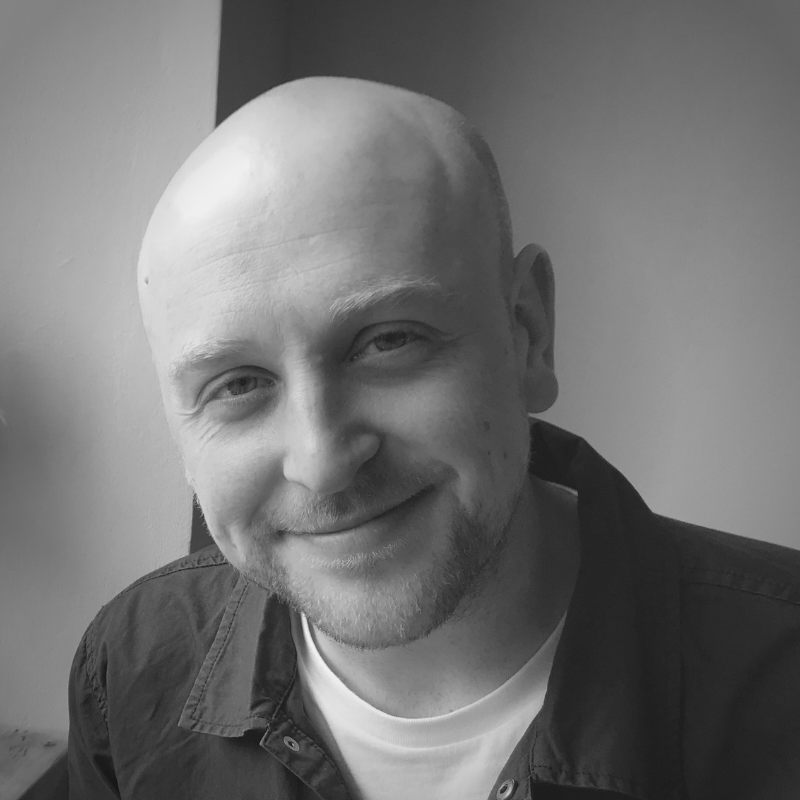 Dave Hunter
Partnerships Manager for the North (Homeless Link)
Dave provides bespoke packages of support to MEAM Approach and Fulfilling Lives areas in the North of England to help them improve outcomes for people with multiple needs.
Dave has experience in a variety of frontline homelessness services in London including No Second Night Out, Housing First and Hospital to Home.  Before joining MEAM, Dave worked for the British Red Cross, delivering the International Family Tracing Service in West Yorkshire, supporting individuals to reconnect with family members.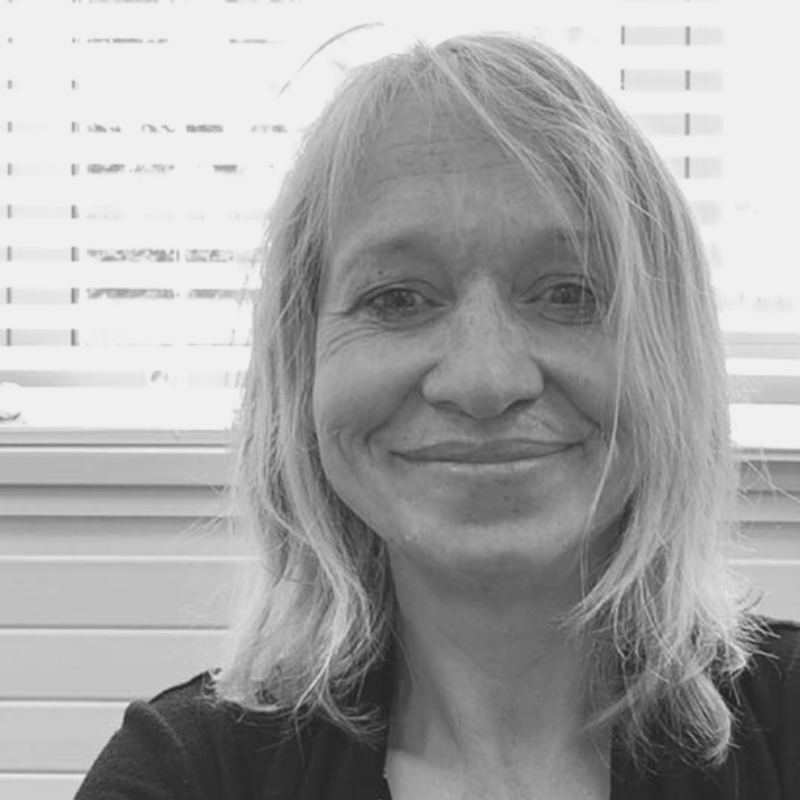 Amanda Sherriff
Partnerships Manager for the South West (Clinks)
Amanda delivers bespoke packages of support to MEAM approach and Fulfilling Lives areas in the South West to help them improve outcomes for people experiencing multiple disadvantage.
Amanda has extensive knowledge and experience of the Criminal Justice System, previous work includes developing at Art Exchange service at HMP Dartmoor, designing and implementing the well-respected Check Out Lounge service in HMP Exeter, running a prison time-bank and implementing the Good Prison Project in HMP Dartmoor and HMP Exeter. This resulted in Amanda being awarded the regional Prison and Probation Partnership Worker of the year.
Anthony Pickup
Involvement and Inclusion Manager (Homeless Link)
Anthony supports the MEAM coalition and areas adopting the MEAM Approach to increase their involvement of people with lived experience and co-produce their work.
Anthony has worked for Catching Lives in various roles and Porchlight as a member of their Involvement Service, both in the Kent Area. He has managed several peer-led projects and has contributed to research and reports both at a local and national level. He is also a former chair of the Homeless Link Expert Advisory Panel.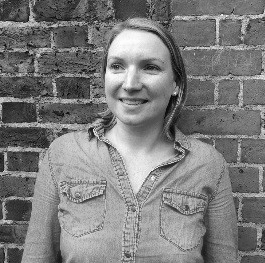 Laura Greason
Policy and Practice Manager (Homeless Link)
Laura works to strengthen the link between the policy and practice elements of the coalition ensuring that our national policy is informed by the work of local MEAM Approach areas and the experiences of people with multiple needs.
Laura has experience of delivering a number of voluntary sector roles across welfare and housing advice, education support for children and young people and policy. Laura worked with East European Roma communities for six years before joining MEAM and previously worked for an Ethnic Minority and Traveller Achievement Service within a rural local authority.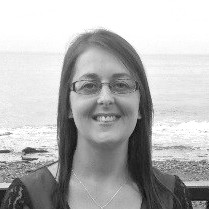 Natalie Maidment
Partnerships Manager for the North East (Clinks)
Natalie supports the development of cross-sector multiple and complex needs projects across the North East including Newcastle and Gateshead Fulfilling Lives.
Natalie has worked in the voluntary sector in the North East for 16 years. She is currently seconded to Clinks from the North East regional support organisation (VONNE). Prior to her secondment, Natalie ran the award winning Policy and Representation Partnership hosted by VONNE and has experience of supporting and developing networks, income generation, training and project management.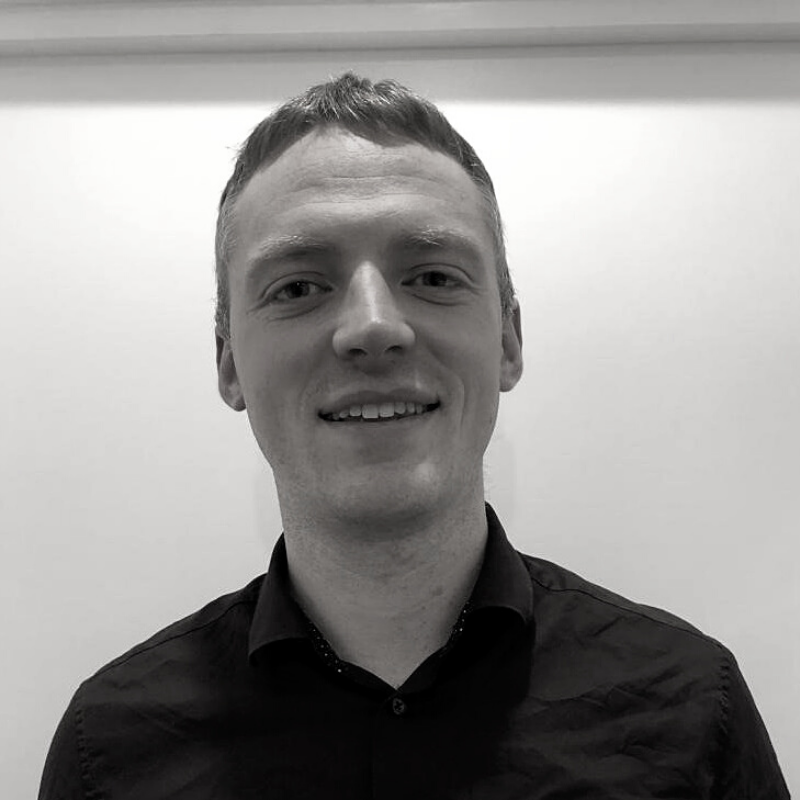 David Stephenson
Senior Policy and Campaigns Officer (Mind)
David works part time within the MEAM policy team with a specialism in mental health.
David has experience of delivering front line services to people with long-term mental health problems. His previous role in NHS mental health services involved working with service users, their families and health and social care professionals to resolve issues that were preventing people from being discharged from hospital when they were well enough to leave.
Before joining Mind, David worked for Muscular Dystrophy UK, where he led campaigns to improve care and support for people with a muscle-wasting condition.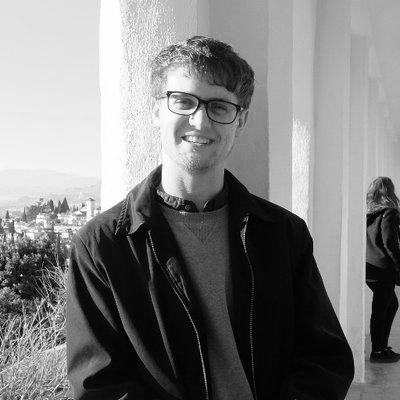 Will Downs
Policy Officer (Clinks)
Will works part time within the MEAM policy team with a specialism in criminal justice policy.
Will works across a number of policy areas focussed on improving services for people in contact with the criminal justice system and their families. He also provides the secretariat for the Reducing Reoffending Third Sector Advisory group (RR3). He has previously worked at the National Council for Voluntary Organisations (NCVO), Big Lottery Fund and at a charity delivering education and care services for disabled young people.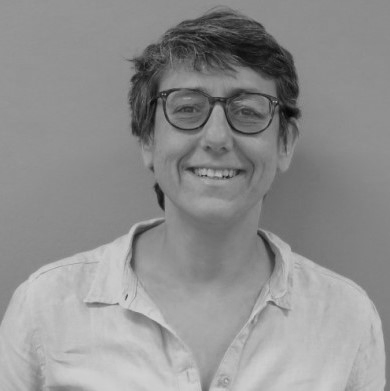 Sue Christoforou
Policy Manager (Homeless Link)
Sue is part of the MEAM embedded policy team, focussing on how housing and homelessness affect people with multiple disadvantage.
Sue leads on a number of policy areas at Homeless Link, including health and women's homelessness. She has previously worked for both Mind and Drugscope, campaigning for better policy and practice for those experiencing poor mental and/or drug or alcohol dependency issues.

Paul Farmer
Chief Executive (Mind)
Mind is the leading mental health charity in England and Wales. It provide advice and support to empower anyone experiencing a mental health problem. It campaigns to improve services, raise awareness and promote understanding.

Rick Henderson
Chief Executive (Homeless Link)
Homeless Link is the national membership charity for organisations working directly with people who become homeless in England. It works to make services better and campaign for policy change that will help end homelessness.

Anne Fox
Chief Executive Officer (Clinks)
Clinks supports, represents and campaigns for the voluntary sector working with offenders. Clinks aims to ensure the sector and all those with whom they work, are informed and engaged in order to transform the lives of offenders.